Full service CRO for clinical trial management
Global services for study start-up, regulatory approvals, monitoring, clinical data management, pharmacovigilance & logistics
Sofpromed is a full service contract research organization (CRO) specialized in the integral management of phase I-IV clinical trials and observational studies. We manage clinical studies globally in diverse therapeutic areas with particular specialization in oncology. We have experience in both adult and pediatric trials, including solid tumors (sarcomas, bone tumors, gastrointestinal, ovarian, and breast cancer), hematologic malignancies (leukemia, lymphomas, and myeloma), and rare cancers, among others. Regulatory Affairs
Ethics Committees
Competent Authority
Insurance policies Site Selection & Activation
Selection visits
Site contracts
Initiation visits Recruitment Support
Communication with sites
Randomization
Progress reports Monitoring
Onsite visits
Source data verification
CRF review Data Management
eCRF/DB design
Data cleaning
Query resolution Logistics Management
Biological sample shipments
Drug distribution
Trial materials Pharmacovigilance
SAE/SUSAR management
EudraVigilance
Safety reports Biostatistics
Sample size
Statistical programming
Statistical analysis Medical Writing & Translations
Protocols
Informed consents
Publications Project Management
Planning & follow-up
Quality control
Financial management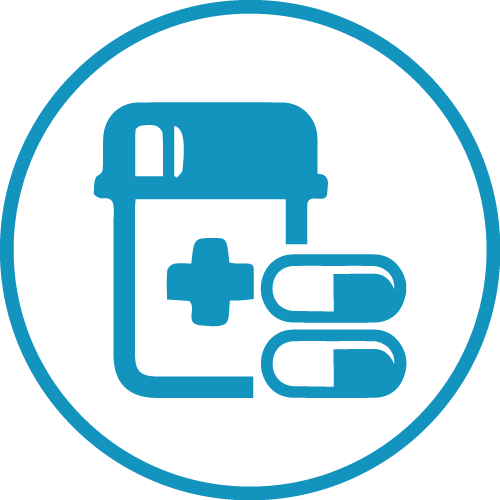 Pharmaceutical & Biotech Companies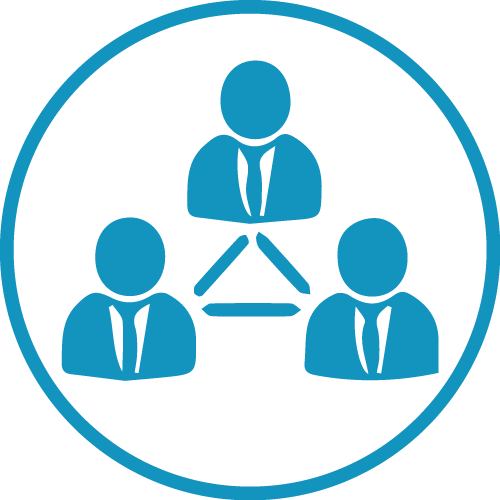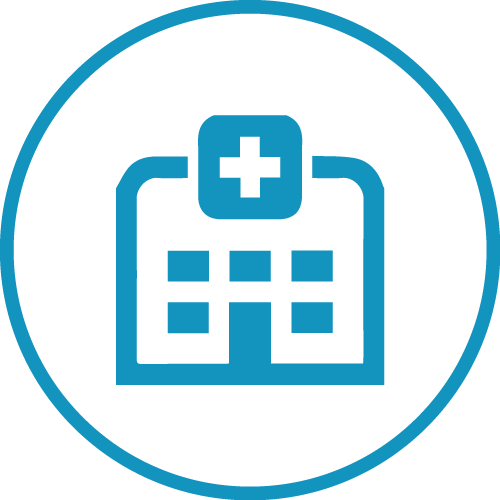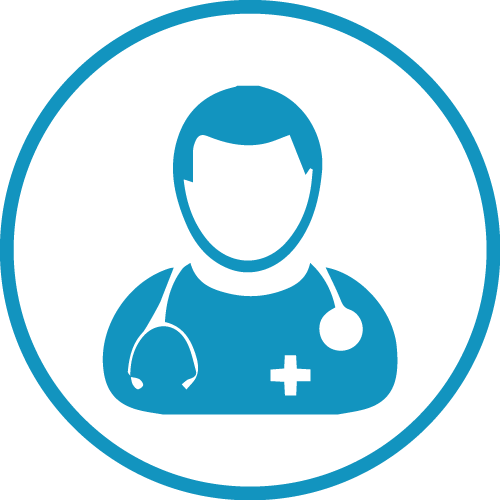 Independent Investigators
ARE YOU PLANNING A CLINICAL TRIAL IN SPAIN?
We help sponsors from the US, EU, & Asia to recruit fast in Spanish hospitals
© Sofpromed | Ter, 27 | 2nd Floor, Office 3 | 07009 Palma de Mallorca, Spain | info@sofpromed.com | USA: +1 617 939 9497  | EU: +34 607 939 266