CRO for Coronavirus Clinical Trials in Spain
Due to the current exceptional situation, Sofpromed is offering specialized clinical research services for COVID-19 clinical trials in Spain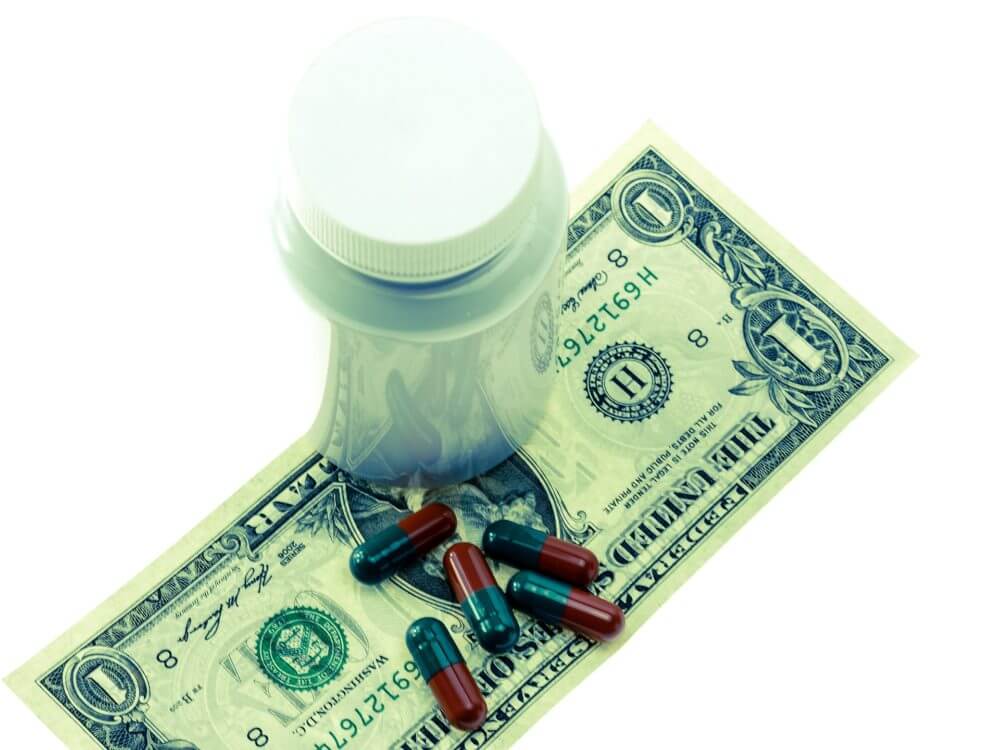 How much does a clinical trial cost?  The average cost of phase 1, 2, and 3 clinical trials across therapeutic areas is around $4, 13, and 20 million respectively. Pivotal (phase 3) studies for new drugs approved by the Food and Drug Administration (FDA) of the United... Site Selection & Activation
Selection visits
Site contracts
Initiation visits Recruitment Support
Communication with sites
Randomization
Progress reports Logistics Management
Biological sample shipments
Drug distribution
Trial materials Medical Writing & Translations
Protocols
Informed consents
Publications Project Management
Planning & follow-up
Quality control
Financial management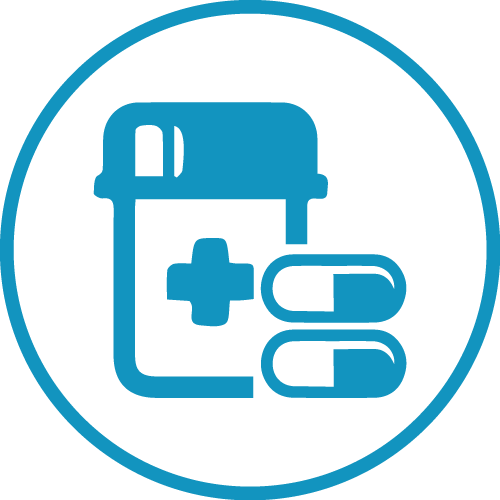 Pharmaceutical & Biotech Companies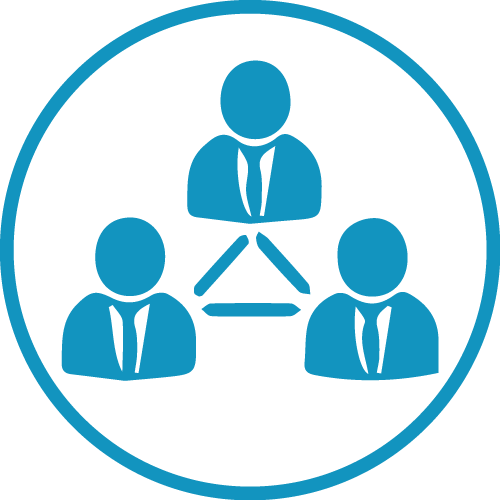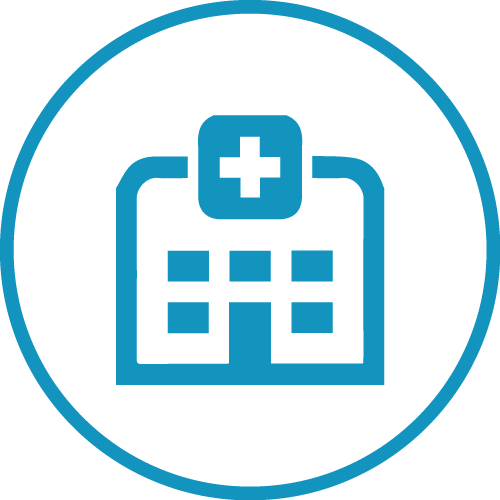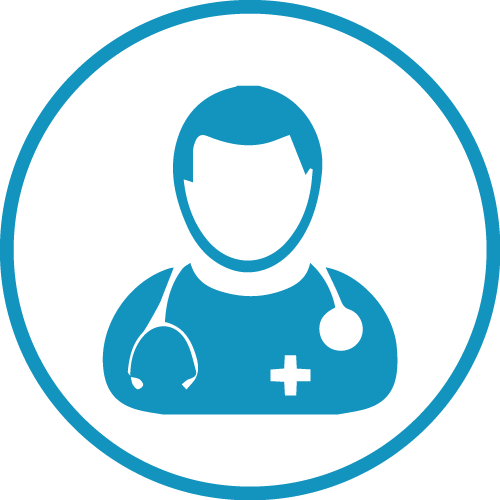 Independent Investigators
ARE YOU PLANNING A CLINICAL TRIAL IN SPAIN?
We help sponsors from the US, EU, & Asia to recruit fast in Spanish hospitals