Oncology CRO for Clinical Trials in the United States & Europe
CRO for cancer clinical trials. Regulatory affairs, monitoring, data management, pharmacovigilance, and cancer patient recruitment for the pharma and biotech industries.
CANCER PATIENT RECRUITMENT FOR CLINICAL TRIALS
We provide access to national hospital networks to accelerate patient enrollment in cancer trials.


Musculoskeletal Tumors
Soft Tissue & Bone Sarcomas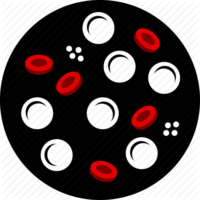 Blood Cancers
Leukemia, Lymphoma, & Myeloma



Genitourinary Cancers
Prostate, Bladder, & Kidney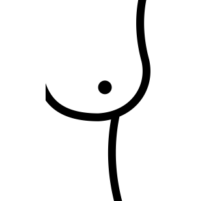 OUR FOCUS: WE MANAGE CANCER TRIALS IN EUROPE
Sofpromed is a European full service contract research organization (CRO) specialized in the integral management of phase I-IV clinical trials in oncology. We manage studies in solid tumors and hematologic malignancies, including ovarian & endometrial; soft tissue & bone sarcomas; leukemia, lymphoma, & myeloma; glioma & glioblastoma; pancreatic & colorectal; prostate, bladder, & kidney; neuroendocrine, lung, and breast cancer. Site Selection & Activation
Selection visits
Site contracts
Initiation visits Recruitment Support
Communication with sites
Randomization
Progress reports Logistics Management
Biological sample shipments
Drug distribution
Trial materials Medical Writing & Translations
Protocols
Informed consents
Publications Project Management
Planning & follow-up
Quality control
Financial management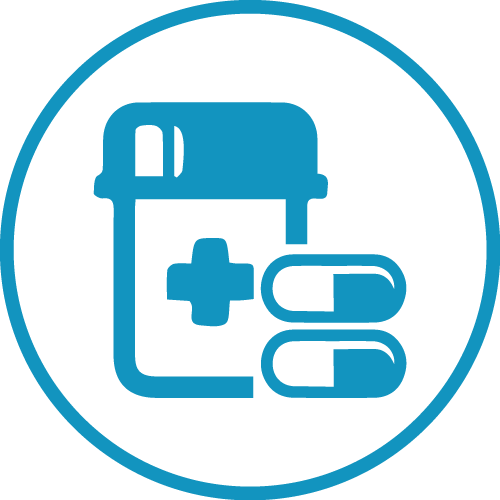 Pharmaceutical & Biotech Companies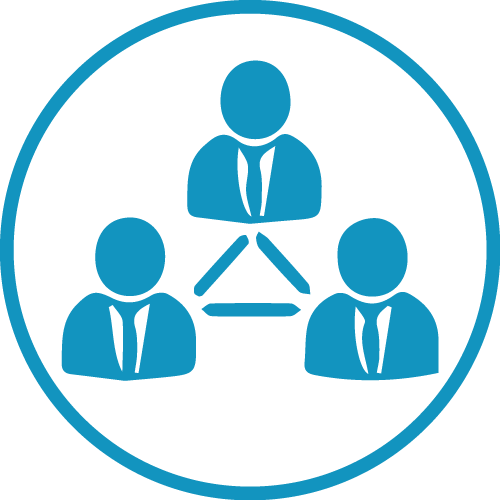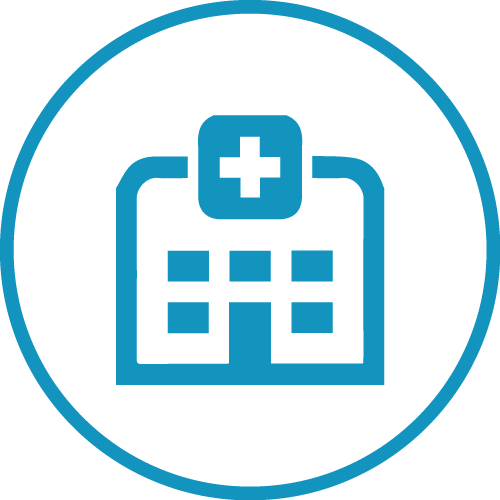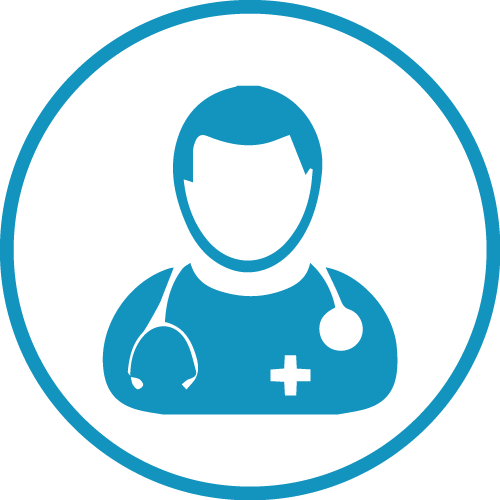 Independent Investigators
ARE YOU PLANNING A CLINICAL TRIAL IN SPAIN?
We help sponsors from the US, EU, & Asia to recruit fast in Spanish hospitals