One-Stop CRO for Global Clinical Trials
Full Service Clinical Research Organization for Phase I-IV Clinical Trials in the United States & Europe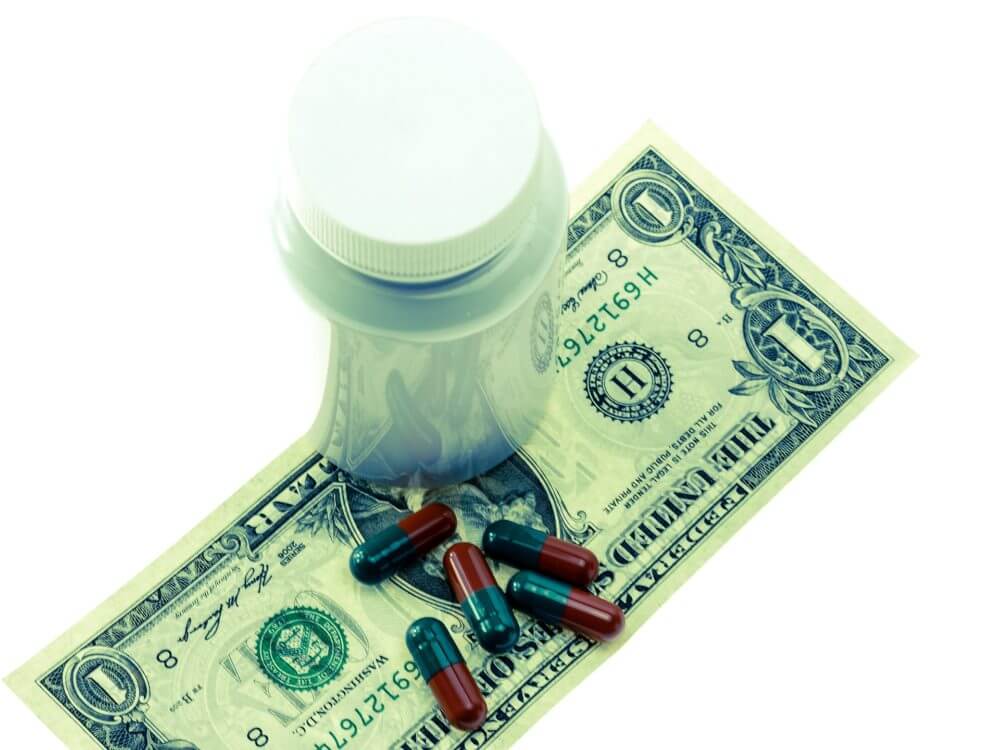 Click here to download a detailed clinical trial budget example How much does a clinical trial cost?  The average cost of phase 1, 2, and 3 clinical trials across therapeutic areas is around $4, 13, and 20 million respectively. Pivotal (phase 3) studies for new drugs...
SERVICES & THERAPEUTIC AREAS
Sofpromed is a full service contract research organization (CRO) specialized in the management of phase I-IV clinical trials in oncology as well as in cardiovascular, metabolic, central nervous system, dermatological, infectious, and respiratory diseases. Site Selection & Activation
Selection visits
Site contracts
Initiation visits Site Management
Communication with sites
Quality control
Progress reports Logistics Management
Biological sample shipments
Drug distribution
Trial materials Medical Writing & Translations
Protocols
Informed consents
Publications Project Management
Planning & follow-up
Quality control
Financial management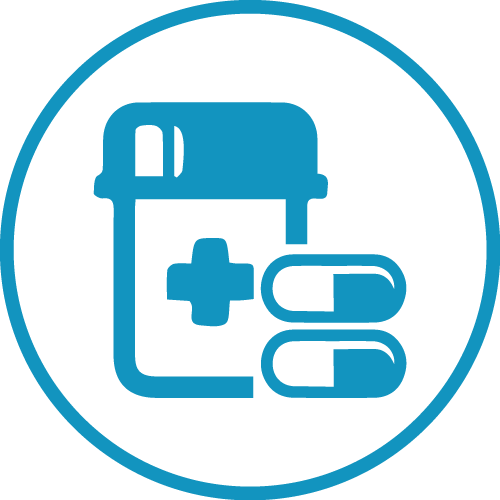 Pharmaceutical & Biotech Companies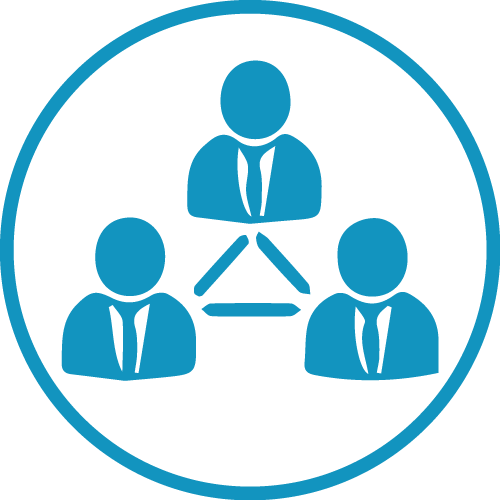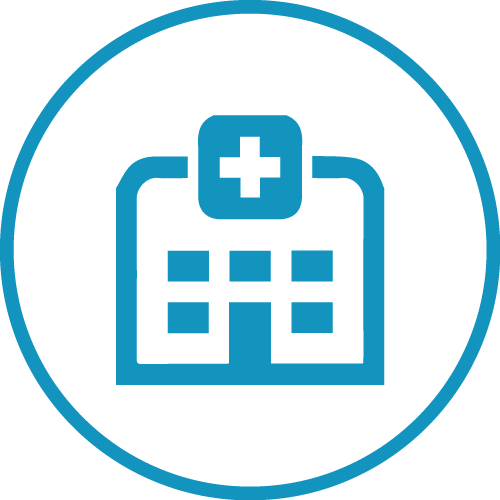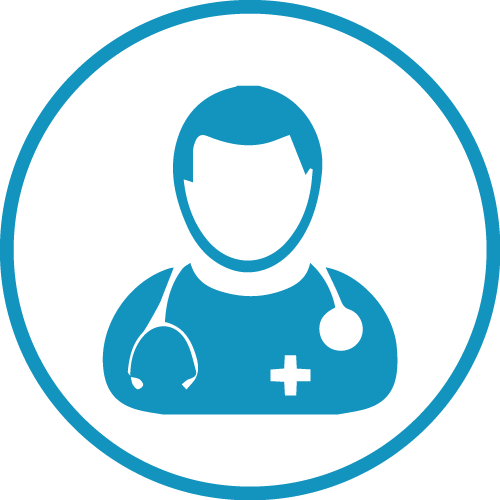 Independent Investigators
14351 Myford Road
Tustin, CA 92780
United States
Phone: +1 617 939 9497
11 Gremi d'Hortelans
3rd Floor, Office 8
07009 Palma de Mallorca, Spain
Phone: +34 607 939 266